About
Kris Tobiassen, Principal
After graduating from NYU's Graphic Communications Management and Technology program, Kris took her first in-house design position with HarperCollins. While book design is still an important part of her work, those early days spent writing code in the computer lab fueled a passion for problem-solving and technology that has only grown over the years. Her work today encompasses both digital and print, often for the same client.
Many companies need graphic design help sporadically — with quiet periods followed by busy periods that need a cohesive team. Recognizing this, Kris founded Matchbook Digital in 2011 to better serve these clients. With the ability to quickly scale up, Kris and her team can produce large projects on-time and on-budget. Creativity and efficiency are always the driving forces.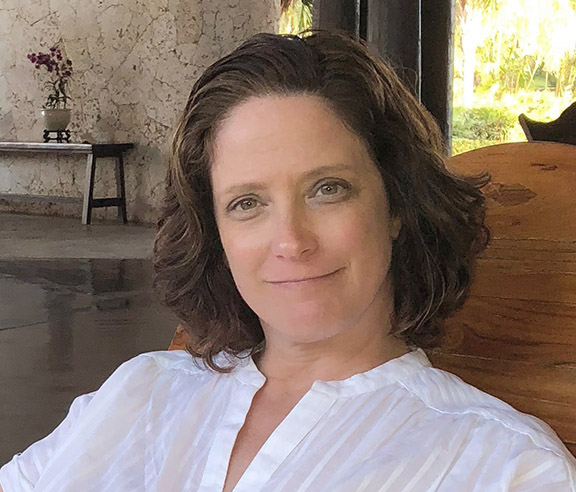 Clients include: PwC's Strategy&, HarperCollinsPublishers, Northstar New Jersey, Simon & Schuster, Berlitz, Hachette, Kaplan, Harry Abrams, as well as numerous start-ups, nonprofits, and agencies large and small.